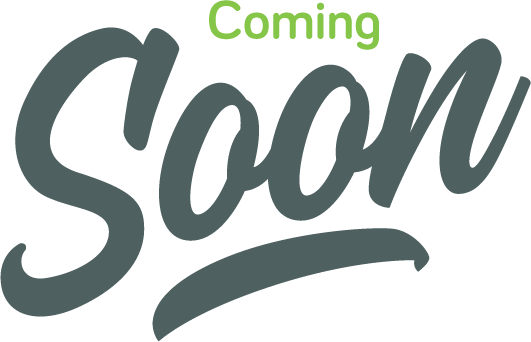 We are Motion a new agency based in Sfax.
We believe every idea has potential to grow into something huge.
It takes faith, creativity, knowledge, devotion, and experience. We
aim high, challenge everything, and work hard to help build up
ideas, and create meaningful products for people.
We are your new dynamic partner !
---